Geneva : Cosmopolitan city & best quality of life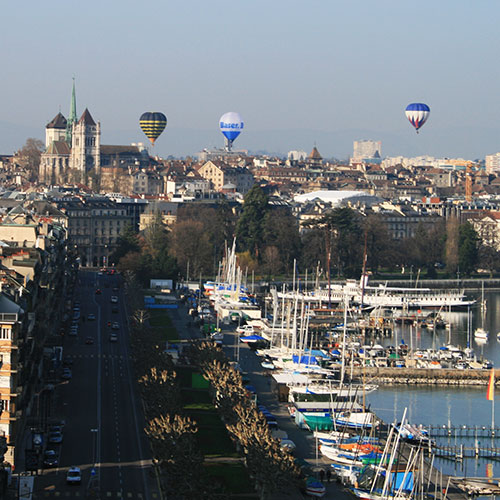 Preserved nature, presence of big international organizations, world center of private bancs, world capital of watch making and of… cigars: the smallest of the big metropolis remains , despite these privileges, humble and discrete and will not miss to charm you. Geneva will surprise you with its thousands of facets: exclusive, creative, serene, sportive, food-fund, international city, third biggest vine producer of Switzerland, standing between modernity and tradition. Geneva is a town open to the world, often on top of the grading of cities with the best quality of life.
For an original discovery on the arm of a Genevan, to meet the classic and unusual Geneva, we strongly recommend you to call upon the tourist guides of the Illico Travel agency, our partner for all Switzerland and which by its Geneva origin, is the specialist for all guided tours or the organization of events for companies and travel program for groups (hotels, restaurants, culture) in Geneva.
Photos of Geneva are from © Genève Tourisme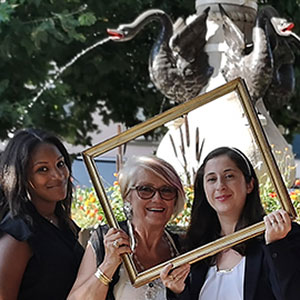 City guided tour of Geneva
Illico Travel, as a specialist of guided tours in Geneva, offers you many thematic tours or simply a beautiful and original visit of the city's must-see places: International organizations, the lake shores, the magnificent parks, the Old City with its narrow streets full of history and its flowered squares (on foot or by car).

Information & Reservations on the page "Guided City Tour"